As a Toyota or Honda owner, you know the importance of regular maintenance to keep your vehicle running smoothly and efficiently. One crucial aspect of maintaining your car is regularly changing the engine oil and oil filter. In this blog post, we'll delve into the why, how, and when of oil changes for Toyota and Honda models and the benefits of using genuine motor oil. We'll also discuss the pros and cons of DIY oil changes versus professional service.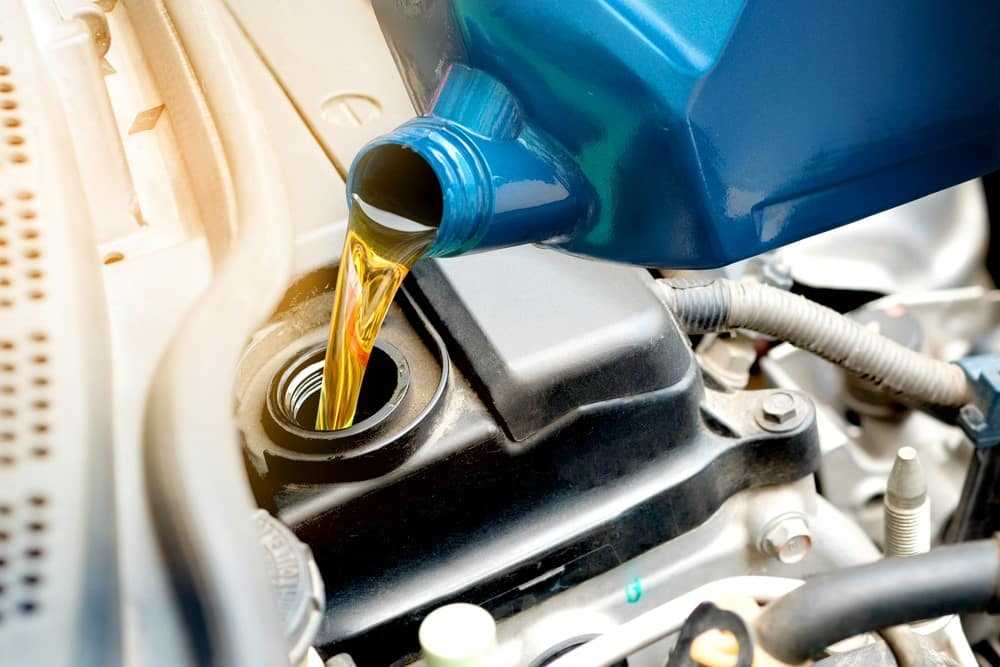 Why Oil Change Services Are Essential for Your Toyota or Honda
Your car's engine relies on fresh oil to lubricate its moving parts and reduce friction. Over time, however, the oil can become contaminated with dirt, debris, and combustion by-products, leading to reduced performance and increased wear on the engine. Changing the oil and filter regularly help extend the life of your 'machine's lifespan and prevent costly repairs down the road.
How Often Should You Change the Engine Oil in Your Toyota or Honda?
The frequency of oil changes can vary depending on your specific Toyota or Honda model, your driving habits, and the conditions in which you drive. Changing the oil every 3,000-5,000 miles or every three to six months is recommended, whichever comes first. You may need to change the oil frequently in severe conditions, such as stop-and-go traffic or extreme temperatures. Be sure to refer to your owner's manual for specific recommendations for your car.
The Benefits of Using Genuine Original ZF Motor Oil or Transmission Oil
While you may be tempted to save money using a generic or lower-quality oil, it is worth investing in genuine original high-quality ZF motor oil for the best performance and protection for your car's engine. Natural motor oil is specifically formulated for your car's make and model, and it meets the manufacturer's standards for quality and performance. Using non-genuine oil could void your car's warranty and may not provide the same level of protection.
DIY Oil Changes vs. Professional Service: Which is Right for Your Toyota or Honda?
There are pros and cons to both DIY oil changes and professional service. A DIY oil change can be quick and cost-effective if you're handy and have the necessary tools and equipment. However, if you're uncomfortable working under the hood or don't have the time, having a professional do the job may be worth it. In addition to changing the oil and filter, a professional service may also perform a visual inspection of your car and alert you to any potential issues that need to be addressed.
Top Signs Your Toyota or Honda Needs an Oil Change
It's important to stay on top of your oil changes to ensure the health of your engine. Here are a few signs that it may be time for an oil change:
The oil change indicator light comes on. Many newer Toyota and Honda models have an oil change indicator light that alerts you when it's time to change.
The oil looks dirty or low. If you check the oil level and it looks dirty or is low, it may be time for a change.
The engine is making strange noises. If you hear unusual knocking or ticking noises from the engine, it could indicate low or dirty oil.
The car is running poorly. If your vehicle seems to be running poorly or losing power, it could be due to dirt or low oil.
You can enjoy many miles of reliable and efficient driving by caring for your vehicle. By following these tips and staying on top of your oil changes, you can help extend the lifespan of your Toyota or Honda and keep it running smoothly. Don't hesitate to reach out to a professional mechanic if you have any doubts about the oil change process or the health of your car.